While love the entire pantheon of old school fight flick archetypes, I have a particular soft spot for the Invisible Man.
Perhaps it's because he's more sci-fi than horror, a tragic example of science gone wrong that prefigured so many of the characters which inhabited the superhero comics I read as a kid.
Or maybe I just dig the stylishly creepy aesthetics of his signature combo of full-face bandages and dark glasses.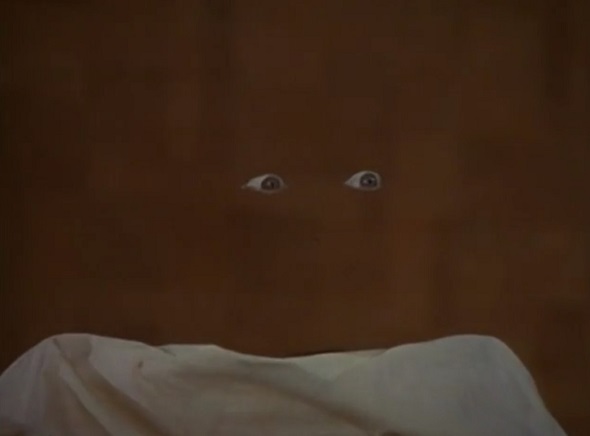 In any case, the concept always made for an interesting on-screen spectacle combining the celluloid wizardry of the process shot with an assortment of wire-based practical effects that were old hat back when Euripides was a tyke.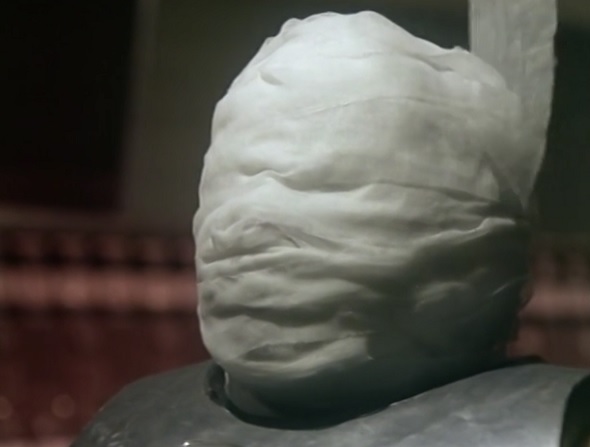 Even the absurd bits — where a supposedly naked individual somehow leaves boot tracks, or fight sequences and the requisite unwrapping scenes which suggest that the transparent terror has six-foot-long arms — are endearing to me as part of the overall package.
Whether played as a tragic figure, comedic foil, see-through superspy, or Ben Murphy sporting a bedazzled denim jacket, I'll always make time to watch some Invisible Man or Woman strut their stuff.
Figuratively speaking, of course.
Recommended listening: