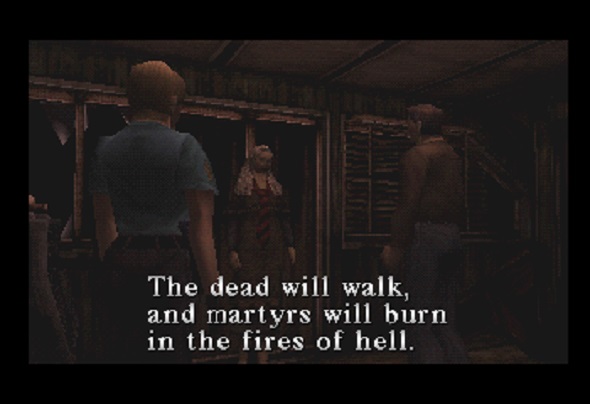 Surprised to see my unheralded return? You shouldn't be! This the spooky season, when dead things crawl from their graves and torment the living.
What tricks and treats do I have planned for the next thirty days? You'll just have to wait and see. Or not. The affairs of the living are of no concern to the dead.
Recommended listening:
Eh, I've seen groovier ghoulies.