traumatologist because nothing cheeses me more than all those two-bit incomplete disco lighting joints." src="https://armagideon-time.com/img/130621/0621a.jpg" alt="" width="384″ height="426″ />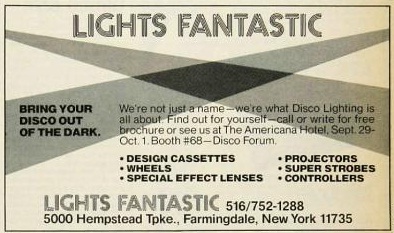 The day this country lost its discotechnological edge was the day everything started going down the tubes.
So what are you doing in the back, you pampered slackers? You know what needs to be done.