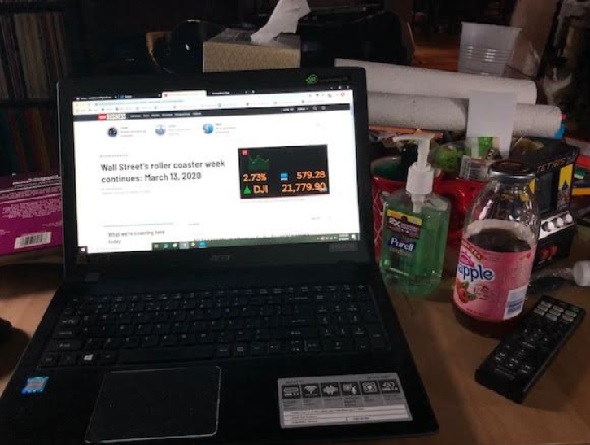 Let it be known that I spent my 48th birthday on pandemic-induced furlough, eating junk food and watching the world burn.
Also, a happy birthday for fellow 313'er Mike Sterling, who owns the best dang comic shop on the planet. In fact, you should go buy something from him right now.
Recommended listening: There won't be a birthday mix this year, because I've been too busy to curate one. You'll just have to settle for this punk pop/mid revival obscurity.