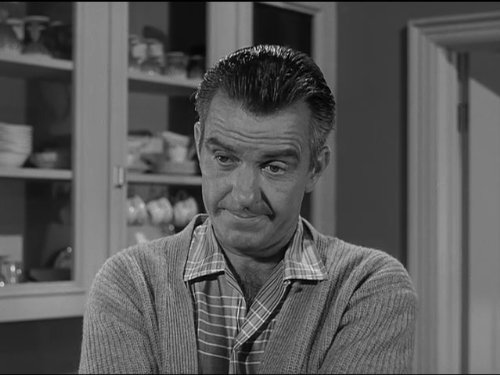 After a month of weekend stays, the kid — my daughter — will be permanently moving into the House on the Hillside this Friday. She's a remarkable young woman, with each visit further reminding us how truly blessed we are for having her in our lives. I'm proud to be her "Pop."
I'm going to be on paid family leave for the first couple of weeks after she moves in, after which I'll have to work out a flex time arrangement for my day job. There are scores of appointments to attend and stacks of paperwork to complete and countless minor issues to resolve. I can recall some of it from my own experiences after my mom passed away, and that was for a kinship placement which involved moving between units in a duplex, not a pre-adoptive scenario stretching across the length of the state.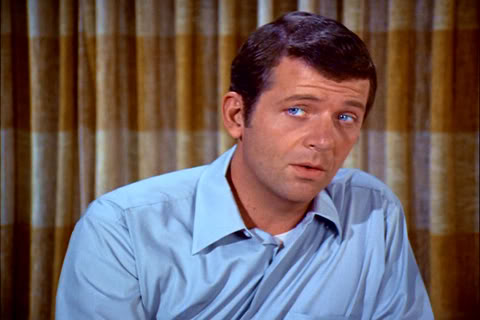 This is not a complaint. The kid is worth any and all schedule challenges and bureaucratic hurdles, and I'll tackle them with gusto. However, the short-and-long term logistics do bring up the question of Armagideon Time's future. This site — which happens to pre-date the kid by a few weeks — existed because I had too much time on my hands. That temporal wiggle room has shrunk dramatically over the past thirteen years, even before the adoption process entered the home stretch.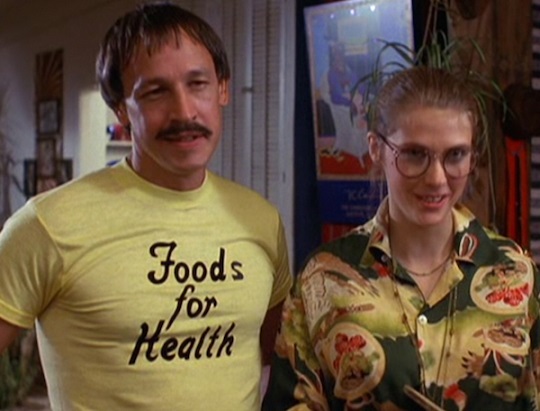 I've toyed with closing up shop a few times, but stopped kidding myself after my good pal Matt sagely reminded me that creative urges can't be flipped on or off like a lightswitch. They need some form of an outlet, and this particular one has served me well enough so far. The problem is the "fire and forget" writing method I've employed doesn't really work under the current time constraints.
I'm not suffering from a lack of topics. The record posts, the comics collection posts, the popcult history stuff — there's a shitload of ideas kicking around in my skull, but they require a bit more than a stream-of-consciousness rant pooped out over the space of an hour. My writing may be lazy and slapdash, but I do have some sense of professional pride. If, say, Nobody's Favorites makes a long overdue return, I want to do it properly. That would require actual research and multiple drafts and revisions, dormant writing habits I need to reawaken.
(For real, the trade paperback comics spotlight ground to a halt because the next entry is a Very Significant Funnybook For Me and I can't bring myself to half-ass the job.)
The upshot of all this hand-wringing is that this site isn't going anywhere, but expect some long stretches of radio silence while I adjust to fatherhood, massive schedule adjustments, and changes to my creative process. The off-the-cuff goofy stuff won't vanish entirely, though the bulk of it will more likely end up on my twitter account where it's a better fit.