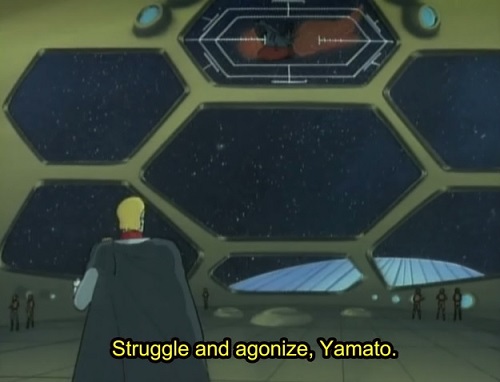 What was supposed to be a short holiday hiatus turned out to be longer than anticipated due to some family stuff. Maura's mom passed away and my dad was hospitalized for numerous health issues including a minor stroke.
I considered taking this as a sign that the chapter of my life which this site played no small part of had come to an end, and maybe it was (long past) time to move on. Then I admitted that nothing short of a global apocalypse will ever do in this stupid blog.
At the very least, I feel obligated to see Role Playing With the Changes given a proper — if overdue — conclusion.