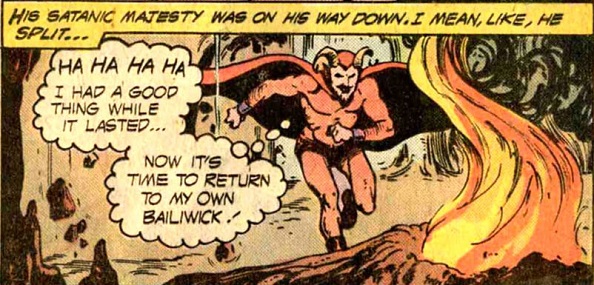 The afternoon light is fading fast and the ghoulish revels shall soon begin, which means it's time to draw down the curtain on this year's Halloween Countdown.
I thought it went pretty well, all things considered. The month wasn't as distraction-free as I anticipated it would be, but it didn't keep me from dishing up some decent servings of dreadful delights.
Normal content should resume within a few days. For now, you can luxuriate in the sparse chilliness of this essential anthem of the spooky season…
Recommended listening: Joy Division – Disorder (from Unknown Pleasures, 1979)
More autumnal than spooky, this track has only gained potency in the quarter-century plus since I first heard it. It's an associative singularity eternally anchored to the fall of 1991. While it's playing, it almost feels possible to pull back the veil and step into that long-gone and distant land of skipping classes, perfect storms, and romances bad and good — all set against a backdrop of falling leaves and gray October skies and the vegetable reek of magenta Manic Panic hair dye.