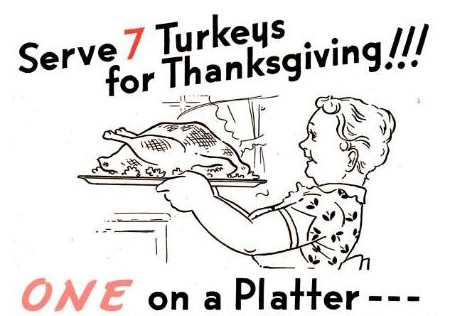 — AND SIX SITTING AROUND THE DINNER TABLE!
AHAHAHAHAHA!
HAHA!
HA!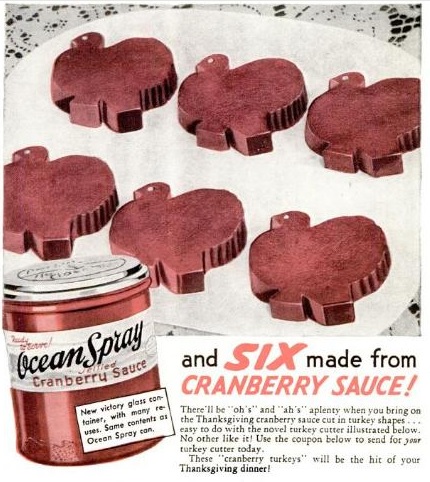 Oh.
I'm very sorry.
I'm sure your family members are very nice people.
Today is Thanksgiving, and that means two things here at Armagideon Time HQ.
1. We watch this oddity that only gets odder with each passing year:
2. We meditate on this ode to ambivalent gratitude:
My favorite holiday, indeed.