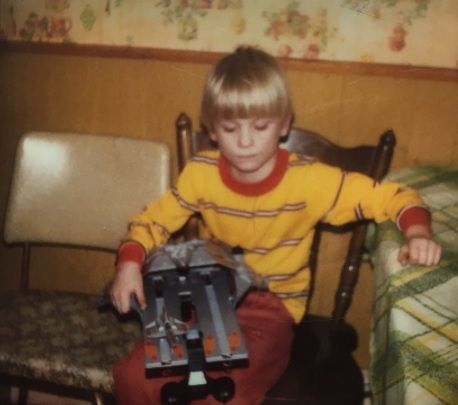 My plan was to take a week off and deal with everything else going on my life, then return in time for Armagideon Time's twelfth anniversary — except I forgot when that was, exactly. A quick visit to the old AT 1.0 archives cleared up that confusion, but added a whole 'nother set of complications:

My work ethic and posting schedule are fairly elastic (to put it mildly), but there are some things I take very seriously. The tradition of marking this site's anniversary is one of them.
So here we are! Another AT anniversary tradition is for me to vent my ambivalence about this place and hint that I'm on the verge of shutting it all down. I don't have the energy for that song-and-dance this time around. The site will remain up and I will keep posting as long I have shit to say, and I've never come up short on that front.
Besides, I haven't come this far to let Mike Sterling walk away with the payoff of the the unholy tontine every mid-Aughts comics blogger signed in blood under a full moon.
Now that obligation has been seen to, I'm going back to my break. If you're feeling lonely, you can always check out the first comment on this post.