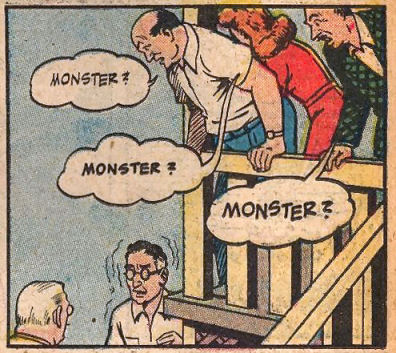 Can you feel it, my groovy ghoulies? The crispness in the air and whispers of unquiet spirits that herald the start of another Halloween Countdown?
This will be the eleventh year I've done this, so expect to see a few repeats of past musical annotations. My ability to keep track of everything I've posted since 2006 is a ghost of what it used to be.
(See what I did there? Pretty spooky, right?)
Otherwise, expect the usual grab bag of tricks and treats pulled from the Armagideon Time archives, starting with this topical slice of mid-Eighties Britgoth.
Recommended listening: Skeletal Family – This Time (from Futile Combat, 1985)
[audio:161001sf.mp3]